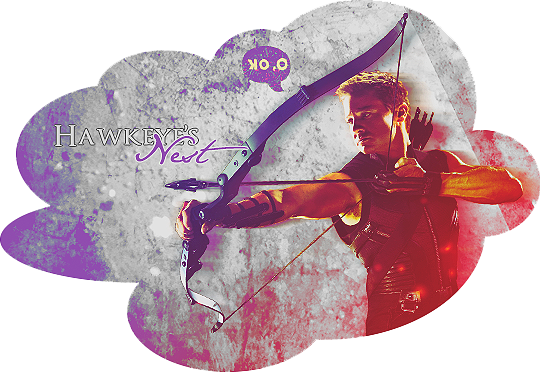 Sorry I've been so absent this passed month, a lot happened and had to take a while so suddenly, I quit my job for health issue so I helped my sis with her hostel and tours. I did manage to go at least go to 2 conventions, not the best ones but i did got to meet Lana Parrilla from Once Upon A time and Jennifer Hale (voice actress of Fem Shepard from Mass Effect!!!) Tomorrow Im going to Florida for 3 weeks so hopefully when I'm back I'll be more active *crossingfingers* I'll leave some pics of me from the cons XD
My friend and me with Lana Parrilla, she's so pretty and amazing it, my friend was crying because of how happy she was for meeting lana lol

Me with with mah bae Jennifer Hale! Shes so awesome and amazing and funny! i was so sad i couldn't finish my fem shepard costume but still i got to meet her!

I was the only Negasonic in the con, this was one Friday thank god i didn't went Saturday, that was full of deadpools lol

Sadly this is the costume I couldn't finish on time ( i got a reaaally bad burn with hot glue...)

OH and this one is old but is me when I did my Hiccup cosplay lol for this one i did let my hair grow lol.