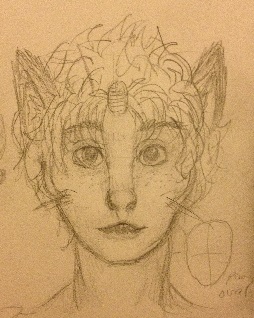 Links!
My Profile! | My Voice! | My Room :3 | All of Nyarth's Posts | Pictures of Me! |Tips on Roleplaying Me!
Nyarth's turning NINETEEN. And you remember what else? I said he was going to evolve when he turned 19. He's evolving into a Persian tomorrow!!!!
I AM SO EXCITED
I'll be drawing him tomorrow in celebration! I'm looking forward to not having to draw that forehead coin anymore, it never made sense to me.